How do we create & grow superior & innovative restaurant concepts?
Through our people...
Seagrass sustains and nurtures all things around it & our company will sustain & nurture our people by building a truly outstanding culture. We are committed to be an 'Employer of Choice' as we realise our outstanding growth opportunities. We empower our employees to serve our guests in the best way by providing quality training and opportunities for further development, to have a meaningful career in hospitality. All training is completed at work, so our people 'earn' while they 'learn'.
We are proud of our approach to diversity and inclusion. We embrace the diversity of our people, and through them our guests and our suppliers, and we work hard to make sure everyone at Seagrass and its venues feel welcome.
We provide equal employment opportunity and believe in merit-based decision making. Unlawful discrimination has no place in our business. We apply this approach to our dealings with our people, and to our employment decisions, including recruitment, hiring, succession, promotion, training, rostering, benefits & compensation.
Interested?
TROY MATTINGLY
Brand Manager
The Meat & Wine Co, 6 HEAD
CHAD RAHME
Brand Manager
Ribs & Burgers
HARRY OHAYON
State Operations Manager
QLD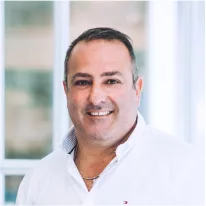 STEVE LAMPRIANOS
State Operations Manager
VIC & SA
LAURIE THORPE
State Operations Manager
WA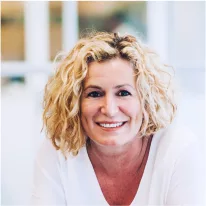 MELANIE MICHAEL
Creative Director
Above and Beyond
SEAN HALL
Head of Culinary
JOEY IBRAHIM
Brand Manager
Hunter & Barrel
GARETH HOWARD
Brand Manager
Italian Street Kitchen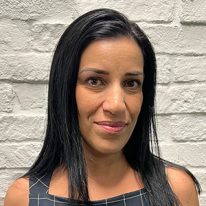 JOANNE CICCHINI
Financial Controller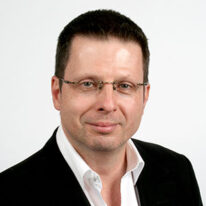 BRIAN STEEL
Head of Training & Development

JOEY IBRAHIM
Brand Operations Manager
Hunter & Barrel
At Seagrasss BHG, we value our dedicated staff and want to honour those who have grown with our brands over the years.
Each store has an awards night every 18 months, in which our teams are recognised for their hard work and achievements. Winners from these awards are invited to the Grand Awards Night, which brings all of our brands together to select overall winners.
Award winners cover many categories of operational performance, demonstrating a committment to delivering results and supporting restaurant operations.
View a short introductory video on Seagrass BHG as a business.