Unique, innovative premium retail food service brands.
Individual Seagrass brands are acutely focused on being the very best offer possible in a specific market segment. 
Beyond a relentless passion for creating food built on quality and taste is a sensitivity for value to the customer through generosity. This is complemented by high standards of service in an appealing restaurant design aesthetic.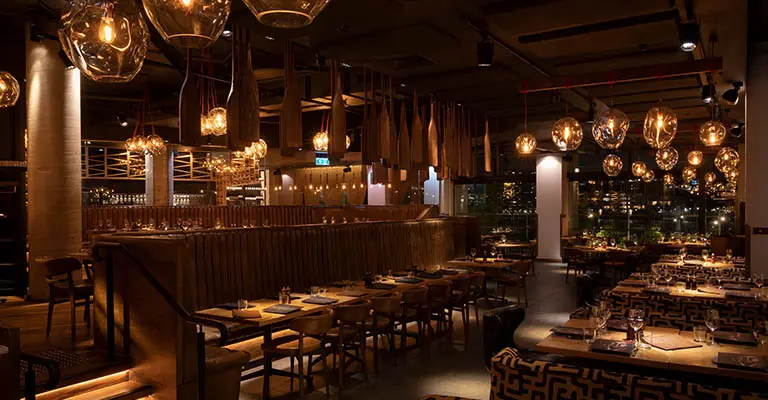 The Meat & Wine Co is an African-inspired premium steakhouse that brings together a combination of an elevated steak program of premium meats, curated world-class wines, and commitment to the latest food trends, within an opulent and contemporary design aesthetic energised by African cultural heritage.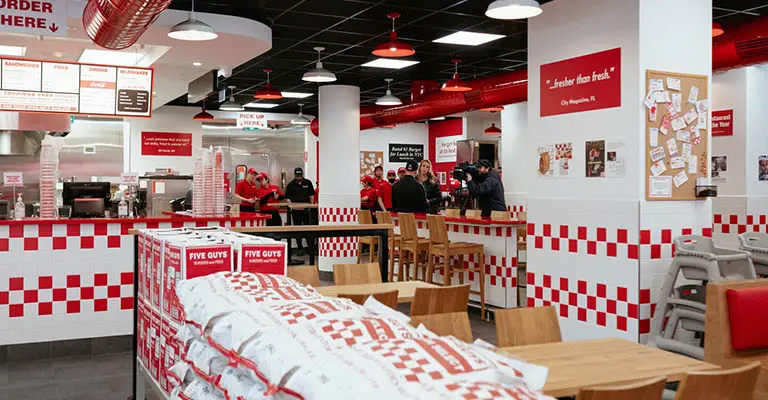 Five Guys is a family-operated franchise restaurant group, who have been handcrafting customisable burgers and fries since 1986. With a variety of burger toppings and an assortment of hand-spun milkshakes, customers can create their favourite burger, fries, shake or hotdog with over 250,000 possible combinations. The friendly and high-energy environment paired with fresh ingredients has welcomed an international cult following.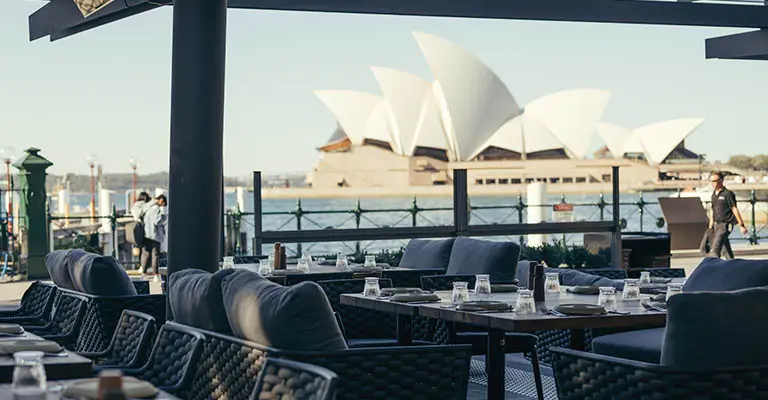 6HEAD brand is a premier fine dining concept located in the most iconic dining locations in the world. The experience offers an unparalleled dining and service experience featuring the best steaks and produce available worldwide. Complemented with an award-winning hand-selected wine list carefully chosen by the Sommelier team. It is a must-try experience.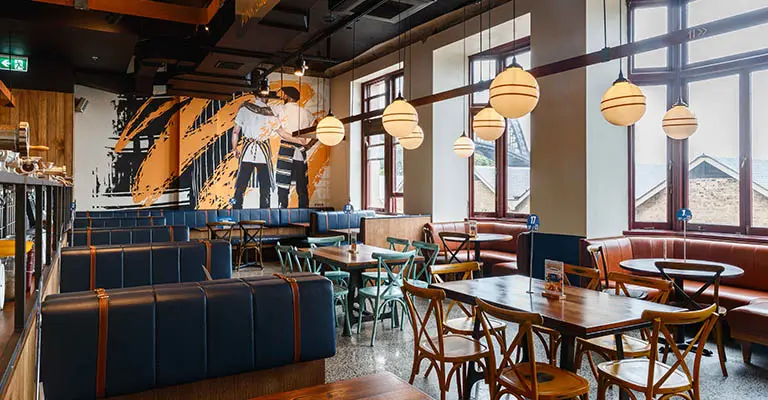 Ribs & Burgers is a fast casual restaurant, offering high quality beef and produce without the hefty price tag. With years of butchery experience behind us, we know what it takes to make a great burger. Customers can premium, boutique style meals with a focus on fresh, quality burgers & succulent slow cooked ribs.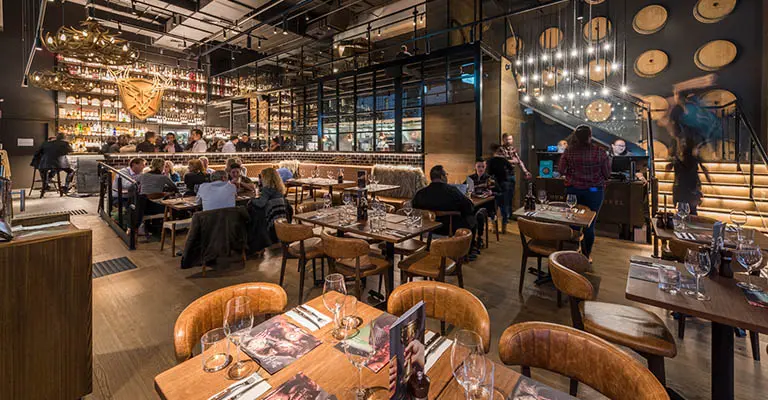 Imagine yourself in the time of the hunter and gatherer, when ancient ritual was sacred and nature was a force to be reckoned with. Hunter & Barrel is a visceral steak restaurant and bar experience that pays homage to the dawn of culinary tradition. The ingredients speak for themselves, with fresh meat, poultry and seafood offerings roasted over the signature coal grill for an irresistibly smoky charred finish.